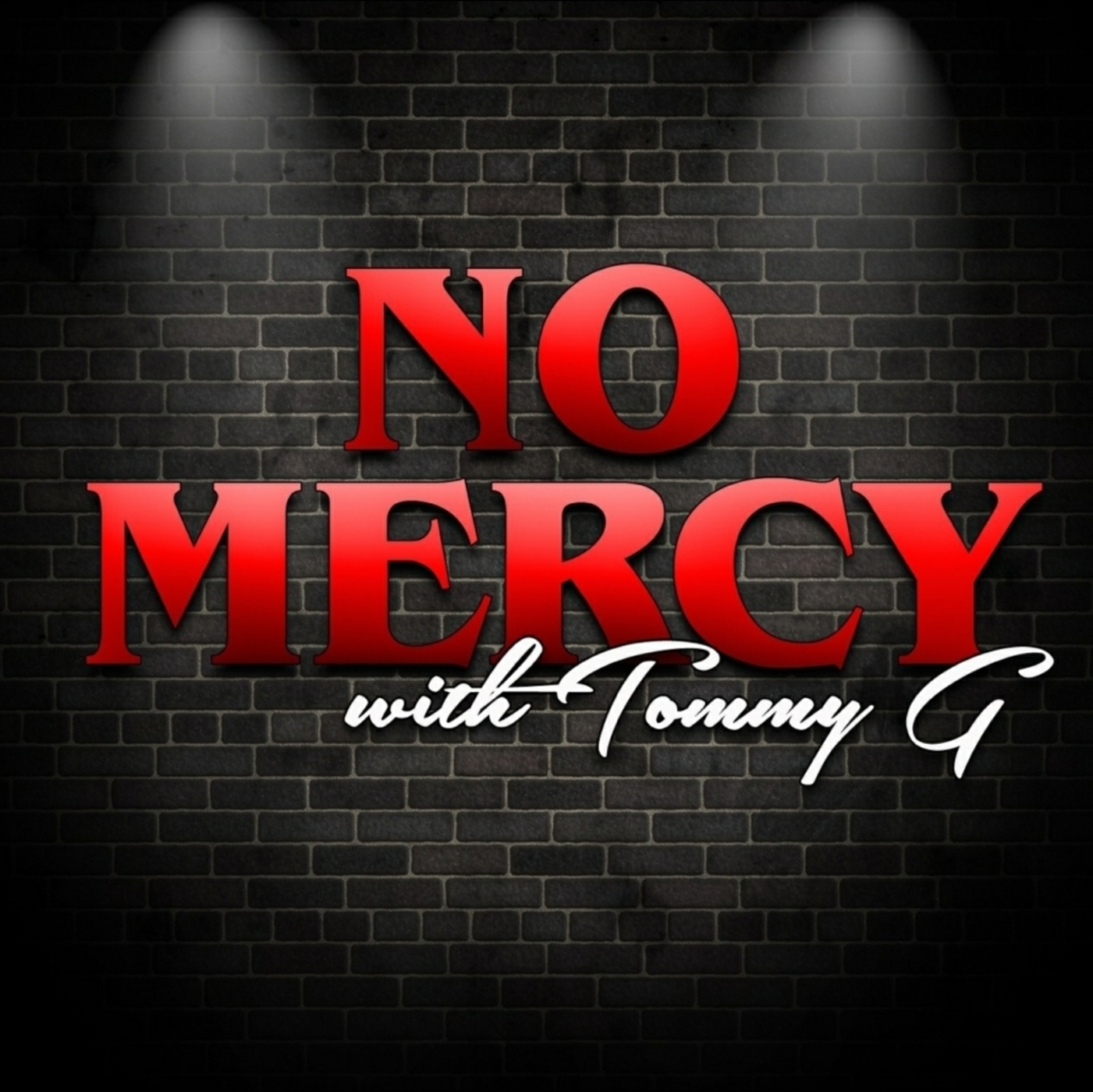 Ukraine v Russia Psyop! Trucker Convoy, Real or Nah? 'Big Guy' Biden Ukraine Ties! Tommy Sounds off on "Thoughts and Prayers" Cucks! Uncle Danny joins in!On this Episode, Tommy and Bobby take a unique stance on this whole Russia v. Ukraine psyop!
What are Biden's ties to the Ukraine dating back a decade, and why is this happening now? Tommy explains how the Trucker convoy was a beta test for Trudeau's 2030 agenda dictatorship.
Bobby shows how this Russia Ukraine conflict is straight out of the deep state playbook, and points to Operation Ajax as a reference.  Tommy blows the lid off of the puppet who is serving as the 'acting' leader in Ukraine, and how this plays into the simulation theory.
Tommy sounds off on all the "thoughts and prayers" cucks don't really care about what's happening in Ukraine. Danny joins the show to rant about his RV gas prices and why he is too busy to spend time with his family! A must listen!
SUBSCRIBE, REVIEW AND FOLLOW ALL THE SOCIAL MEDIA HANDLES BELOW TO STAY UP TO DATE WITH THE CREW INCASE THEY GET BANNED AGAIN
TWITTER
@TommyGReturns, @bobslessons, @thebodnomercy, @dannynomercy,  @4deepmedia and @4deepbets1
INSTAGRAM:
@TommyGReturns, @bobslessons,  @4deepmedia and @4deepbets1
YOUTUBE
- Tommy G
- No Mercy Podcast
HEAD TO http://4DEEPBETS.COM & USE PROMO CODE: NOMERCY20 for 20% off already discounted betting, DFS and Merch purchases!!!!