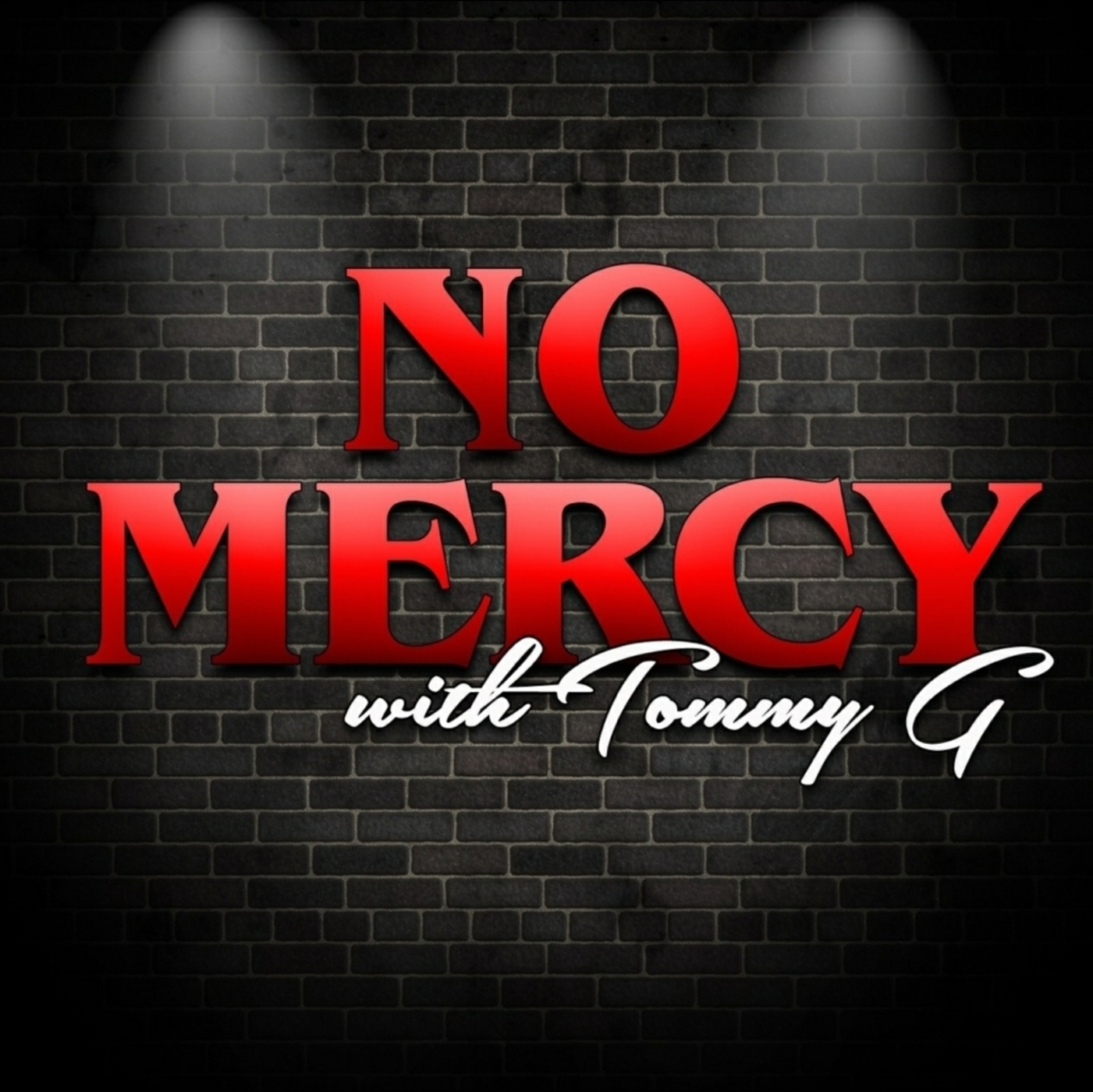 TommyG enters the Dojo with Sam Tripoli and Mike Romanelli to do an impromptu swapcast at Romaelli's comedy club "Dojo East" in Morristown, New Jersey.  The crew clears the air about all things "the plan" including comments and criticisms from fans and listeners aka "wait-triots".  The discussion evolves into a deep conversation about simulation theory, overcoming darkness, censorship and cancel culture, and how we can make the most of the cards we have been dealt.
Thank you all of the fans and listeners who were at the Dojo in body and spirit, as well as those who have been loyal supporters of the pod and all of the boys through the light and dark times.  We love and appreciate you guys so much!  So tune in!
Sam Tripoli @samtripoli  @tinfoilhatcast
MIke Romanelli @freethinkerTV
TOMMYG: @CreateTheMayhem on Instagram FOLLOW ALL THE HANDLES BELOW TO STAY UP TO DATE!
FOLLOW US:
TWITTER: @NoMercyPodcast, @4deepmedia, @BobsLessons,  @DannyNoMercy 
INSTAGRAM: @CreateTheMayhem, @4deepmedia, @bobslessons  
PARLER: @TommyGPatriot @NoMercyPod, @4deepmedia, 
TIKTOK: @4DeepMedia
GAB: @4DeepMedia