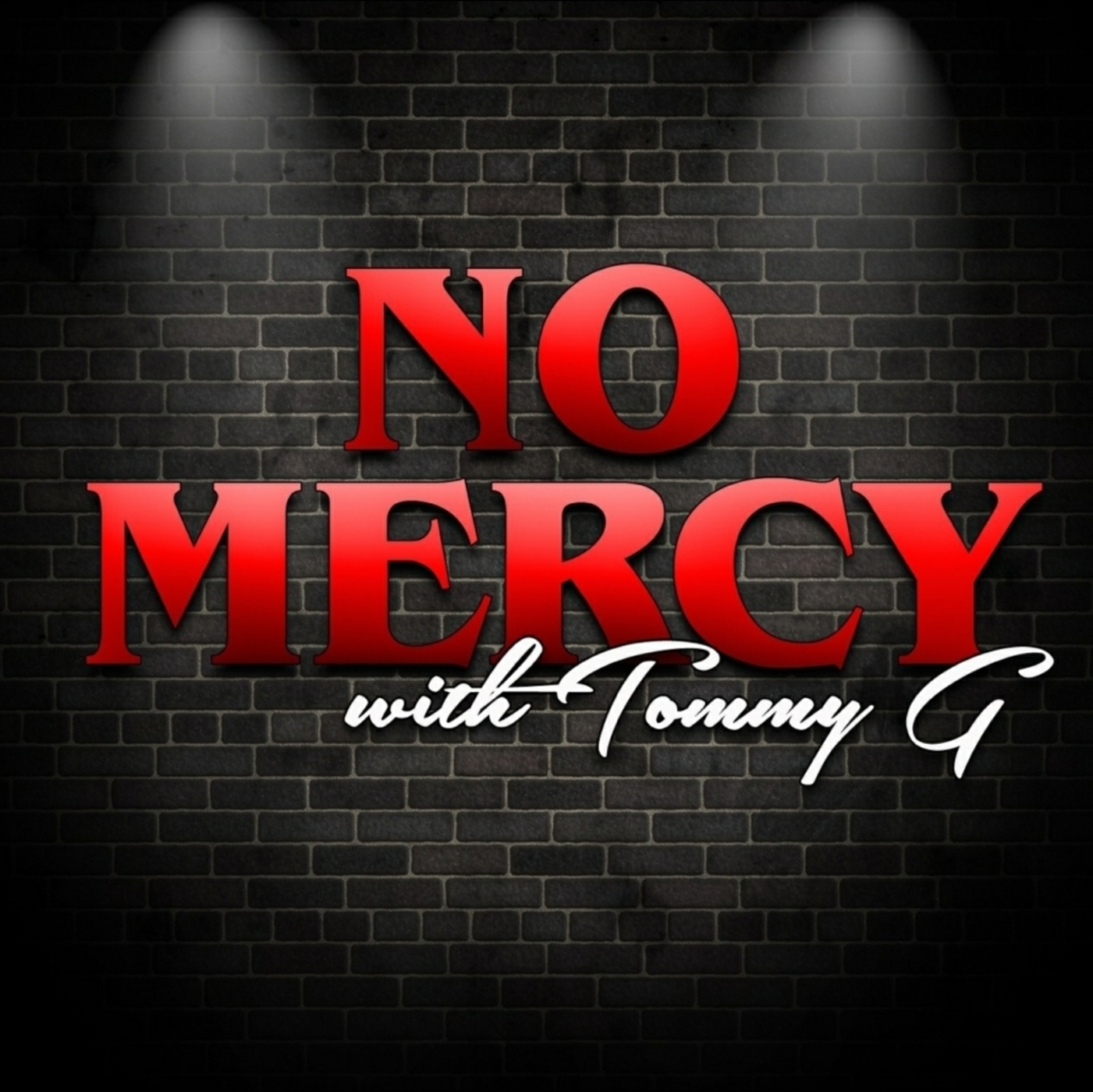 NYC subway shooting! Ookie cookies! bill takes on elon musk! Deja vu and simulation theory! Tommy wants his twitter back!
On this Episode, Tommy and Bobby are joined by Bill 'TMZ' Rupp to talk about the conspiracy surrounding the NYC subway shooting.  We dive into mind control and hypnosis, trying to convince Bill that the shooter was a patsy under MK Ultra.  Tommy shows Bill a clip of Al Roker mind control glitching on the Today show and Bill #freaksout. 
The conversation then opens up about the alleged Joe Biden porn video that was leaked, and Bobby educates Tommy and Bill about an innocent game called 'ookie cookie' that he has personally never played, but 'knows a friend' who did.
In arguably the worst segment in the history of No Mercy history, Tommy directly pivots off of glazed cookies to Elon Musk's offer to buy Twitter: Is it a good thing, or a bad thing? Tommy offers his opinion on how Elon Musk is strategically trying to take over the world, and Bobby claims Elon Musk is basically a transhumanist demon. 
Bill threatens Elon Musk, saying he will take Elon all the way to the Supreme Court to protect his Twitter stock. Bobby continues his hate speech towards India and how the deep state is creating NPCs, and Bill leaves the show calling Tommy and Bob insane as Tommy begins to talk about simulation theory.
This episode is part 1 of 2, so tune in and stay tuned for part 2 which will drop shortly after!
Oh, Tommy talks about his blue-checkmark Twitter account...
-1ST 35 MIN: BROOKLYN SUBWAY SHOOTING CONSPIRACY!
-MIDDLE: BOB ALMOST RAPED, BILL MK ULTRAED, OOKIE COOKIE!
-FINAL HOUR: ELON MUSK TWITTER CONSPIRACY
SUBSCRIBE, REVIEW AND FOLLOW ALL THE SOCIAL MEDIA HANDLES BELOW TO STAY UP TO DATE WITH THE CREW INCASE THEY GET BANNED AGAIN
TWITTER
@TommyGReturns, @bobslessons, @Bettorodds_NJ, @thebodnomercy, @dannynomercy,  @nomercypodcast1 and @4deepbets1
INSTAGRAM:
@TommyGReturns, @bobslessons,  @nomercypodcast1 and @4deepbets1
TRUTH SOCIALl
@Tommygreturns
YOUTUBE
- Tommy G
HEAD TO http://4DEEPBETS.COM & USE PROMO CODE: NOMERCY20 for 20% off already discounted betting, DFS and Merch purchases!!!!