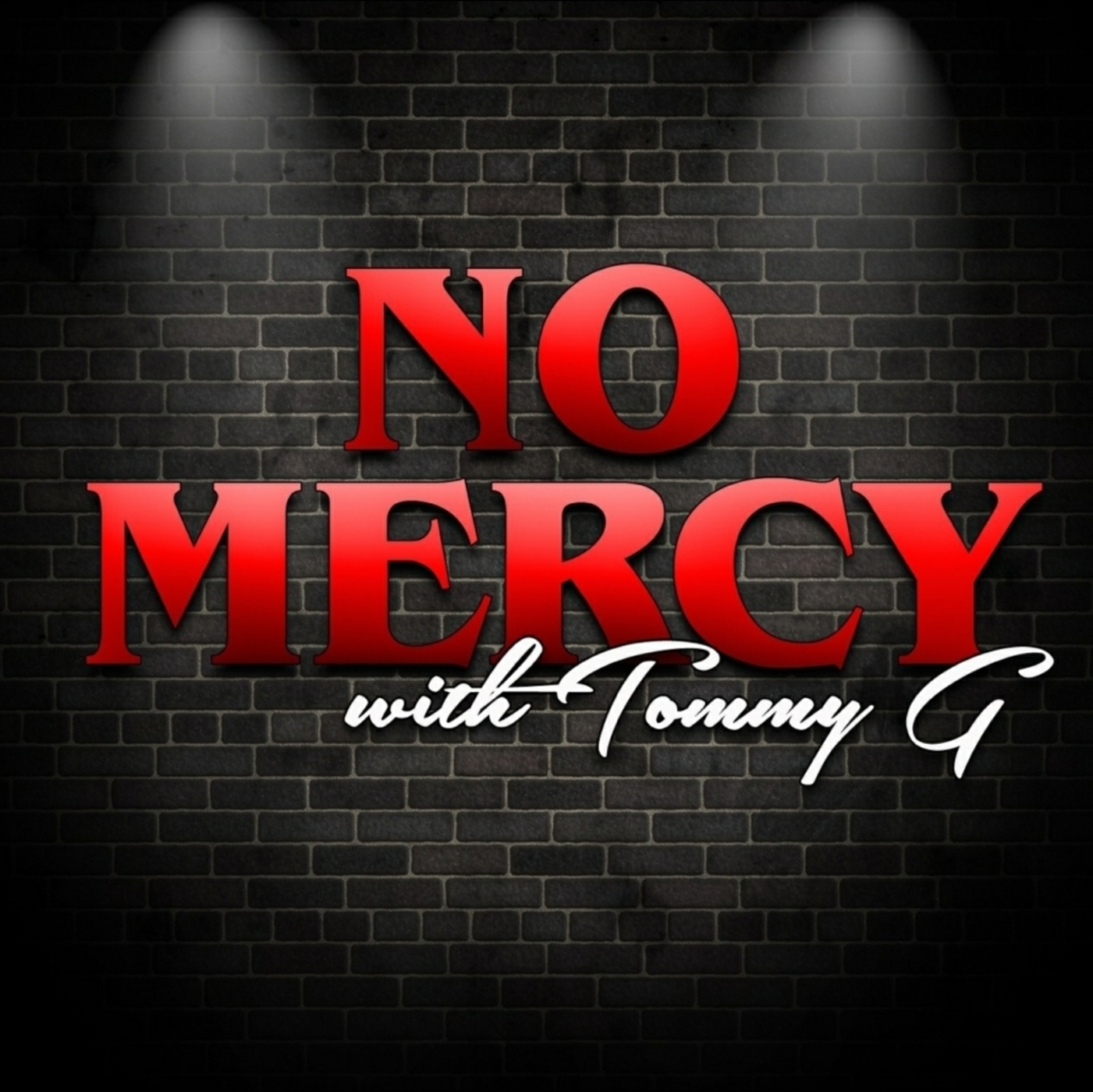 On this episode Tommy brings on two of the most powerful people in the MAGA movement, Kate Awakening and Inevitable ET! With almost 600,000 followers combined on social media, these two are house hold names in the movement and there is no one better to discuss the big breaking news of Donald Trump testing covid positive!  How will this impact the election? Does he really have Covid? Is this part of the plan? Was this predicted on the boards? AND MUCH MORE!  The gang also addresses the Chrissy Teigen "miscarriage", the Debate recap and censorship!
TOMMYG IS BACK= @CreateTheMayhem on IG and Twitter. FOLLOW ALL THE HANDLES BELOW TO STAY UP TO DATE!
FOLLOW KATE AT: @KATE_AWAKENING ON TWITTER AND @THEKATEAWAKENING ON INSTAGRAM AND PARLER
FOLLOW IET AT: @INEVITABLEET ON PARLET AND @REAL_INEVITABLE_ET ON INSTAGRAM
FOLLOW US:
TWITTER: @CreateTheMayhem, @NoMercyPodcast, @4deepmedia, @Bobslessons, @TheBodNomercy & @xBenJamminx
INSTAGRAM: @CreateTheMayhem, @4deepmedia,@bobslessons,  @xbenjamminx @deplorableJanet
PARLER: @TommyGPatriot @NoMercyPod, @4deepmedia, @TheBod, @xBenJamminx
SUBSCRIBE TO THE PODCAST IMMEDIATELY INCASE TOMMY STARTS DROPPING RANDOM PODS SO U CAN BE NOTIFIED!