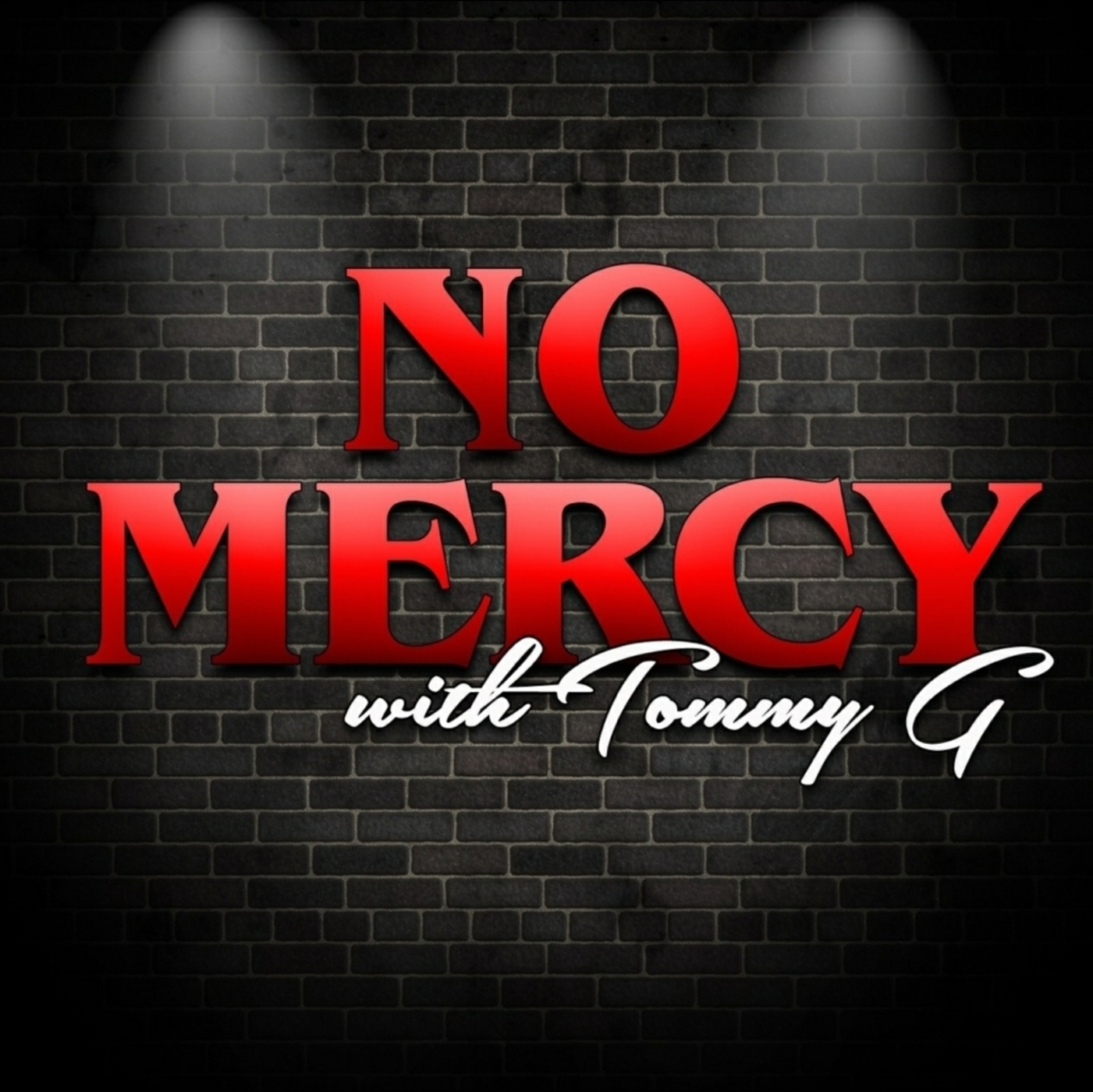 WILL SMITH'S DARK PAST EXPOSED! Will Smith sells his soul and his backside for fame! Quincey Jones: Producer or Puppet Master? Chris Rock Ego Death Tour! Who killed Tupac?
On this episode, Tommy and Bob try to fit together all of the puzzle pieces  surrounding "The Slap". Tommy dives deep into the history of Will Smith, dating all the way back to how he sold his soul and his ass to get the role on "Fresh Prince of Bel-Air". Bobby elaborates on the connections Quincey Jones has to Will Smith, P Diddy, and Tupac and how he is the orchestrator of the entire industry in the early 90s. 
They reveal even more layers of the back story of "The Slap", including predictive programming from both Chris and Will, documentaries Chris Rock produced about black womens' hair, Will Smith teaching kids about fake slaps,  and an interesting title to Chris Rocks tour called "Ego Death". Tommy also answers the question: How does this all tie into Tupac? 
I guarantee you will leave this episode hearing things about Will Smith, Tupac, Chris Rock, and P Diddy that you have never heard before. An information-packed episode!
Discord will be open for Grammy show. talk to tommy about that
I have shirts out "Space Is Fake and Gay" shirts available NOW! DM @bobslessons to purchase!"
SUBSCRIBE, REVIEW AND FOLLOW ALL THE SOCIAL MEDIA HANDLES BELOW TO STAY UP TO DATE WITH THE CREW INCASE THEY GET BANNED AGAIN
TWITTER
@TommyGReturns, @bobslessons, @thebodnomercy, @dannynomercy,  @4deepmedia and @4deepbets1
INSTAGRAM:
@TommyGReturns, @bobslessons,  @4deepmedia and @4deepbets1
TRUTH SOCIALl
@Tommygreturns
YOUTUBE
- Tommy G
- No Mercy Podcast
HEAD TO http://4DEEPBETS.COM & USE PROMO CODE: NOMERCY20 for 20% off already discounted betting, DFS and Merch purchases!!!!