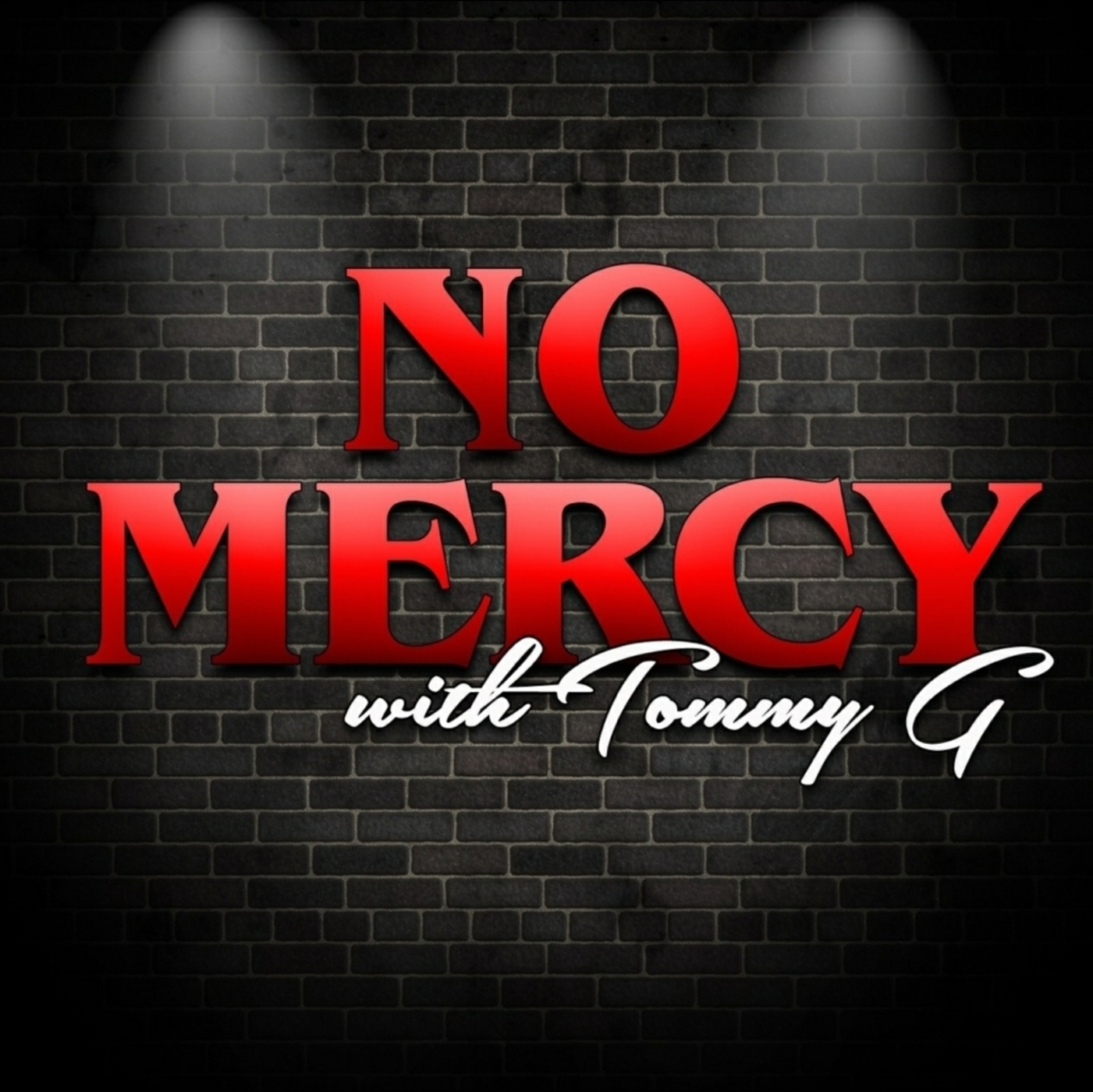 WILL SMITH OSCARS CONSPIRACY! Will Smith Killed Tupac? Humiliation Rituals and Chaos Magic! Foo Fighters Dave Grohl Sacrifice! Bill Rupp Exposes The Faction! and more!
On this Episode, the boys are joined by 4deep handicapper Bill Rupp to discuss the bitch slap that Will Smith delivered to Chris Rock at the Oscars! Bill Rupp exposes his new conspiracy of how a mysterious group called 'The Faction' controls New York City, and offers his opinion about  the slap from the common man's perspective, as well as an interesting take on the award show from a bettor's perspective This unravels quick as Tommy claims that Will Smith was responsible for the death of Tupac Shakur, and ties it into why Will felt the need to "Thug Lyfe" Chris Rock in front of millions of people.
Bobby weighs in on the occult symbolism of Will and Chris' feud, as well as gives a deep account of how this ties into the recent death of Foo Fighters drummer Taylor Hawkins! Bob connects the dots on how Dave Grohl and Will Smith are following a similar illuminati path, and how Dave benefited from Kurt Cobain's death as much as Will Smith benefitted from Tupac Shakur's death.
The pod ends with a brief discussion of swimmer Lia Thomas' swinging hammer and how Norm McDonald and Bob Saget are coincidentally being erased and were not mentioned at the Oscars ceremony as if they never existed. A must listen!
SUBSCRIBE, REVIEW AND FOLLOW ALL THE SOCIAL MEDIA HANDLES BELOW TO STAY UP TO DATE WITH THE CREW INCASE THEY GET BANNED AGAIN
TWITTER
@TommyGReturns, @bobslessons, @thebodnomercy, @dannynomercy, @Bettorodds_NJ (Bill Rupp) @4deepmedia and @4deepbets1
INSTAGRAM:
@TommyGReturns, @bobslessons,  @4deepmedia and @4deepbets1
YOUTUBE
- Tommy G
- No Mercy Podcast
HEAD TO http://4DEEPBETS.COM & USE PROMO CODE: NOMERCY20 for 20% off already discounted betting, DFS and Merch purchases!!!!