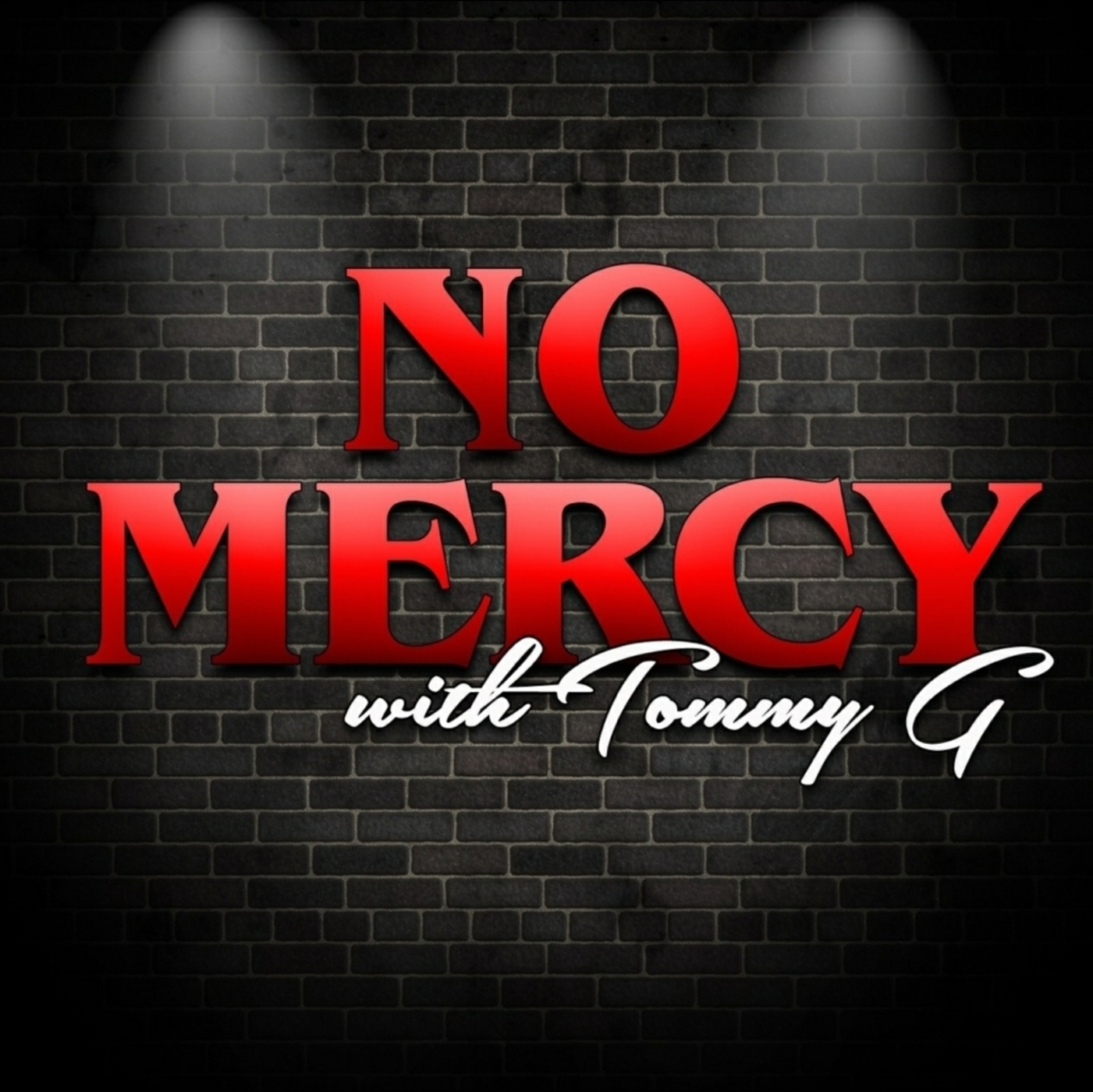 On this Episode, Kurt triumphantly returns to the pod and immediately disrupts the flow and collective IQ of the show with elementary freestyle rapping and low T energy! Tommy accuses Bobby of being into cartoon porn, and Kurt of abandoning him!
Tommy presents and interesting theory as to why all of these Cabal Couples, namely JLo/ Arod and Kanye/ Kim, are suddenly breaking up and Kurt gives his pick in the supplemental Kim "Handler" Kardashian draft.
The crew brings Uncle Danny in for the first official No Mercy Cancel Culture Draft, and the boys take turns picking who or what they think will be canceled next by the mob!  A must listen!
TOMMYG: @CreateTheMayhem on Instagram FOLLOW ALL THE HANDLES BELOW TO STAY UP TO DATE!
FOLLOW US:
TWITTER: @NoMercyPodcast, @4deepmedia, @BobsLessons, @DannyNoMercy 
INSTAGRAM: @CreateTheMayhem, @4deepmedia, @bobslessons
PARLER: @TommyGPatriot @NoMercyPod, @4deepmedia, 
TIKTOK: @4DeepMedia
GAB: @4DeepMedia