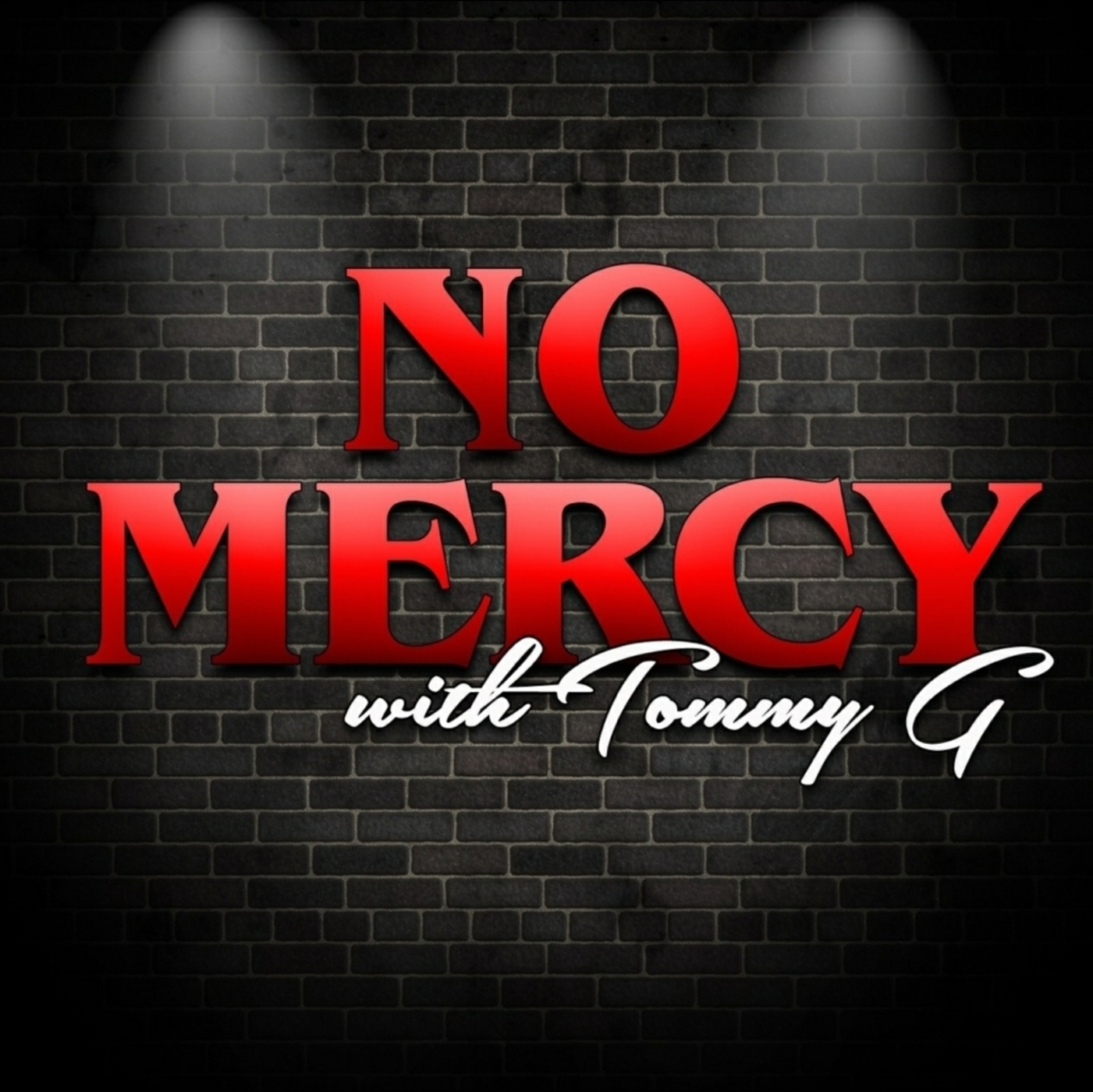 India World Domination! Maxwell Trial Tracker Honey Pot! Astroturfing the Planet! Our World is a Video Game! Fear-Based Control! Uncle Danny's Definitely Not Racist Rant!
On this Episode, Tommy begins the show talking about his instagram account...big shocker. Bobby begins the show pandering to his (non existent) Indian fan base after his racist tirade from Episode 62.
Tommy takes a bow after calling the Maxwell Trial Tracker account a honey pot, and Bobby victory laps his India world domination take-over, as India wins the Ms. Universe Pageant (Which Tommy won $500 on betting against Bill Rupp in the Discord).
Bobby reads a message from his Instagram DMs from a guy who traveled to India, sharing his stories of foul odors, dog-humping, monkeys throwing pine cones from trees, donkeys kicking tourists off of cliffs, and face-sized spiders in underground bathrooms.
This begins a conversation about how everything we talk about on the pod ends up manifesting itself, as if we are creating our own video game.  A lengthy rant ensues about the slow process of turning our reality into a virtual reality, and how the elites use fear to maintain control.
The boys, reluctantly, decide to call Uncle Danny, who says he is busy but somehow always has time to talk to Tom and Bob. Uncle D rants about PC commercials and 'People of Oriental Persuasion'. This episode is truly a must-listen. It will make you think, laugh, and piss you off all at the same time.
SUBSCRIBE, REVIEW AND FOLLOW ALL THE SOCIAL MEDIA HANDLES BELOW TO STAY UP TO DATE WITH THE CREW INCASE THEY GET BANNED AGAIN
TWITTER
@TommyGReturns, @bobslessons, @thebodnomercy, @dannynomercy,  @4deepmedia and @4deepbets1
INSTAGRAM:
@TommyGReturns, @bobslessons,  @4deepmedia and @4deepbets1
YOUTUBE
- Tommy G
- No Mercy Podcast
HEAD TO http://4DEEPBETS.COM & USE PROMO CODE: NOMERCY20 for 20% off already discounted betting, DFS and Merch purchases!!!!