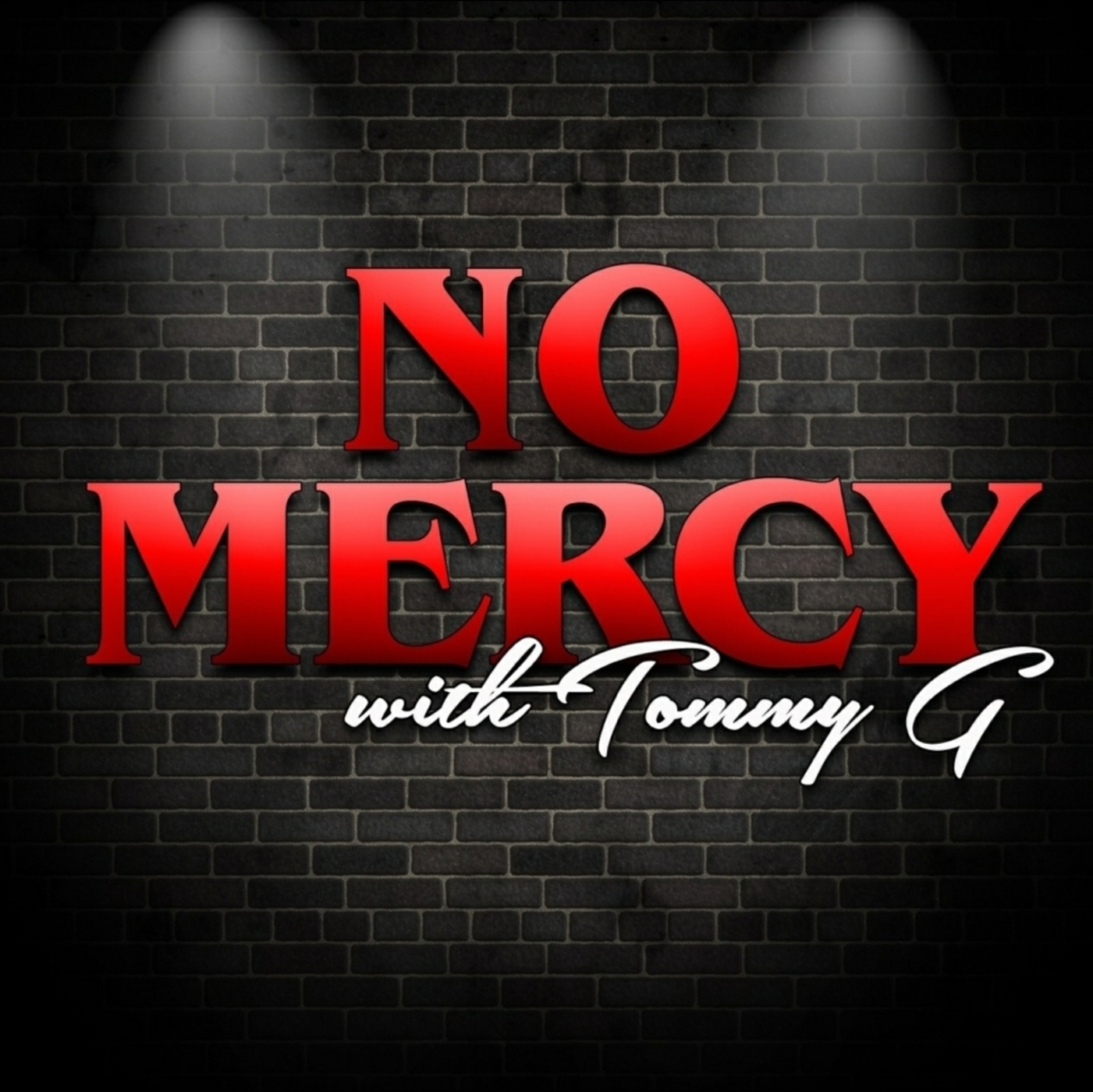 On this episode Tommy brings out two of his best friends, Sam Tripoli & Mike Romanelli to break the internet AGAIN! This crew produced the 2nd highest downloaded episode in the history of the podcast last time, and this episode was even better! The guys started off talking about how Tommy is "social media aids" by accidentally getting Sam banned from the internet! Then went on to hit on Cultural Marxism, Afghanistan, Social Credit Scores & MUCH MUCH MORE! This episode is straight fire as you would expect!
Make sure u follow:
Romanelli: @FreethinkerTV 
Sam Tripoli: IG: @samtripoli & Twitter @Fatdragonpro. And go to SamTripoli.com to stay up to date with Sam's latest shows!
ALSO!!!! Tommy announces the pre launch of 
http://NoMercyPodcast.com
 & the upcoming Newsletter with Tommy and Bobby!!!! Listen to the first 5 minutes and make sure to head over and drop your emails to be notified!
SUBSCRIBE, REVIEW AND FOLLOW ALL THE SOCIAL MEDIA HANDLES BELOW TO STAY UP TO DATE WITH THE CREW INCASE THEY GET BANNED AGAIN
TWITTER
@TommyGReturns, @bobslessons, @thebodnomercy, @dannynomercy,  @4deepmedia and @4deepbets1
INSTAGRAM:
@TommyGReturns2, @bobslessons,  @4deepmedia and @4deepbets1
YOUTUBE
- No Mercy Podcast
HEAD TO 
http://4DEEPBETS.COM
 & USE PROMO CODE: NOMERCY20 for 20% off already discounted betting & DFS packages!