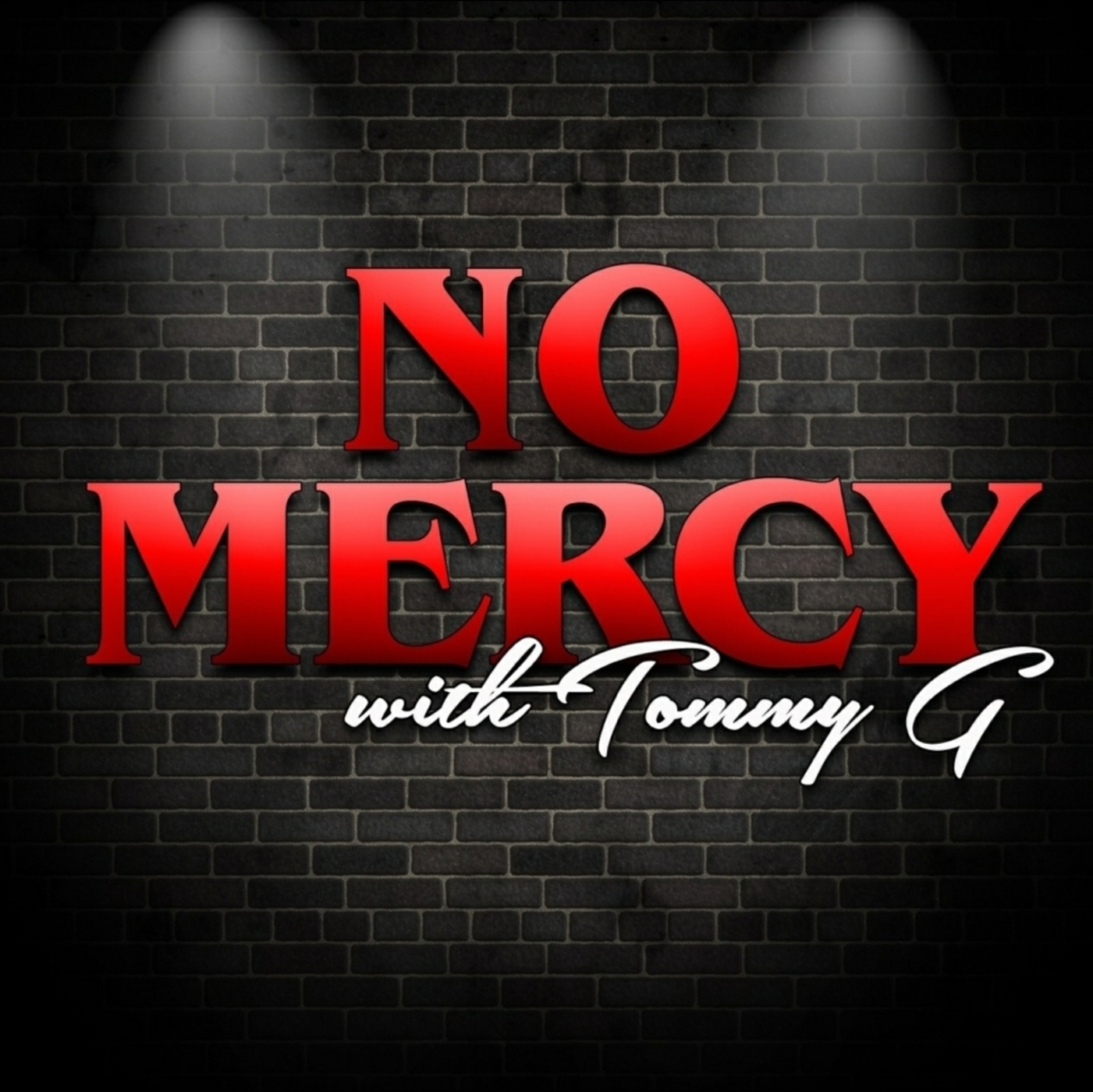 On this Episode Tommy sexes up the podcast (finally) with the gorgeous and talented Krystal Tini who makes sure to put Tommy in his place at every turn!  They debated and spoke about so many topics that it would take 5,000 words just to cliff note it, but the core conversations surrounded The Movement and it's erosion and potential, Weather Manipulation, Health & Body, Mike Lindell, Space, Vacc!ne & M@sk mandates & SO MUCH MORE!  Make sure you listen til the end because the conversation gets better with every passing minute!  
ALSO!!!! Tommy announces the pre launch of http://NoMercyPodcast.com & the upcoming Newsletter with Tommy and Bobby!!!! Listen to the first 5 minutes and make sure to head over and drop your emails to be notified!
SUBSCRIBE, REVIEW AND FOLLOW ALL THE SOCIAL MEDIA HANDLES BELOW TO STAY UP TO DATE WITH THE CREW INCASE THEY GET BANNED AGAIN
TWITTER
@TommyGReturns, @bobslessons, @thebodnomercy, @dannynomercy,  @4deepmedia and @4deepbets1
INSTAGRAM:
@TommyGReturns, @bobslessons,  @4deepmedia and @4deepbets1
YOUTUBE
- Tommy G
- No Mercy Podcast
HEAD TO http://4DEEPBETS.COM & USE PROMO CODE: NOMERCY20 for 20% off already discounted betting, DFS and Merch purchases!!!!