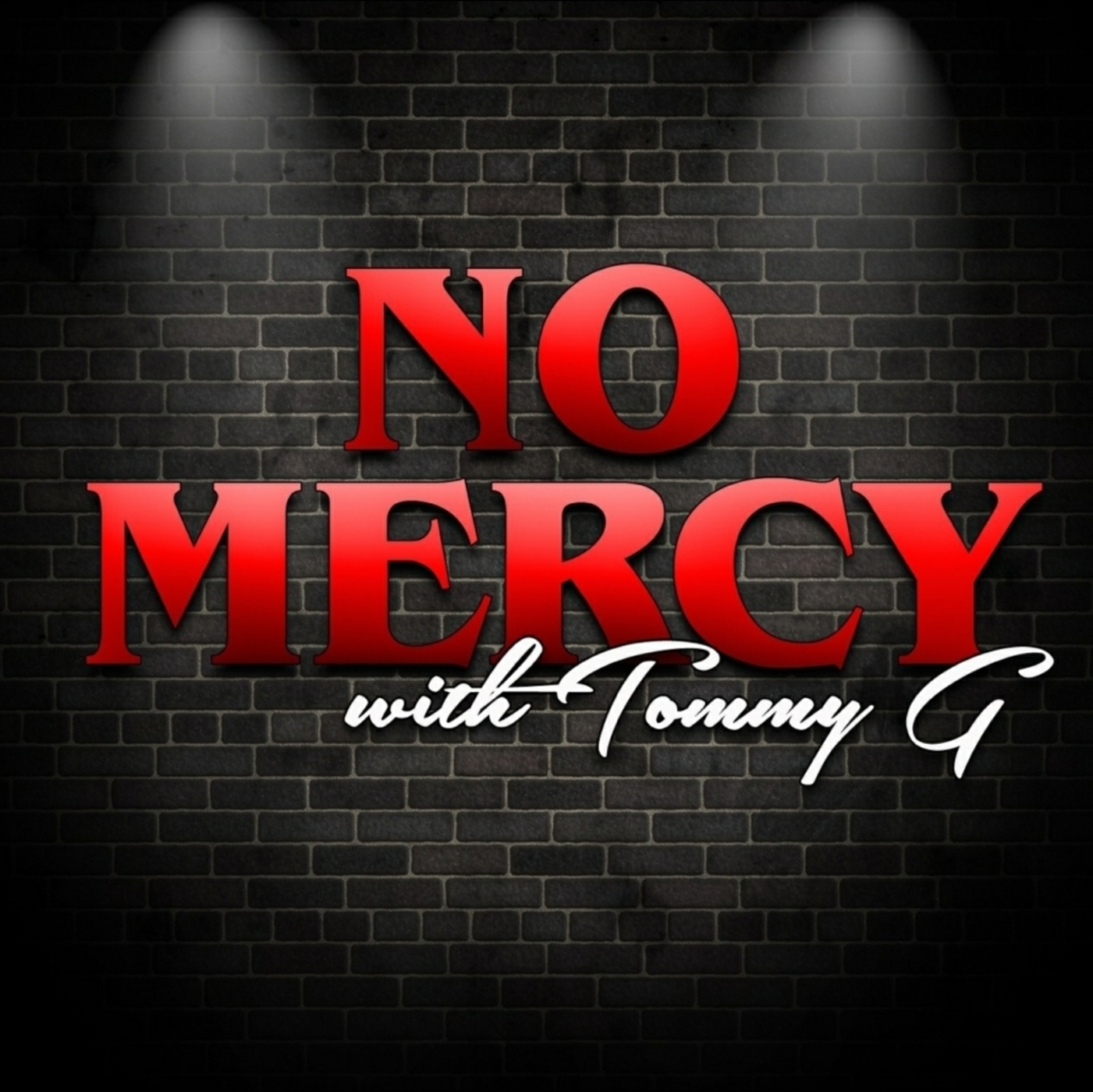 On this episode, Tommy plays a rap diss track targeted at Bob and everyone gets a good laugh at his expense.  The Bod and Tom spend nearly the entire episode in what we now call a "Spiritual Street Fight" as they debate pendulums, spirituality, and the best methods to combat evil forces.
The crew discusses March Madness cinderella Oral Roberts and why the mob is trying to cancel them from the tournament. Bob makes a bold Illuminati college hoops prediction involving Baylor University and a recently deceased basketball Icon!
Tommy takes his victory lap as Chrissy Tiegan says goodbye to twitter.  The pod ends with a discussion about the timing of the Asian hate crimes and how the deep state plans to use it to get what they want! A must listen!
TOMMYG: @CreateTheMayhem on Instagram FOLLOW ALL THE HANDLES BELOW TO STAY UP TO DATE!
FOLLOW US:
TWITTER: @NoMercyPodcast, @4deepmedia, @BobsLessons, @DannyNoMercy 
INSTAGRAM: @CreateTheMayhem, @4deepmedia, @bobslessons
PARLER: @TommyGPatriot @NoMercyPod, @4deepmedia, 
TIKTOK: @4DeepMedia
GAB: @4DeepMedia