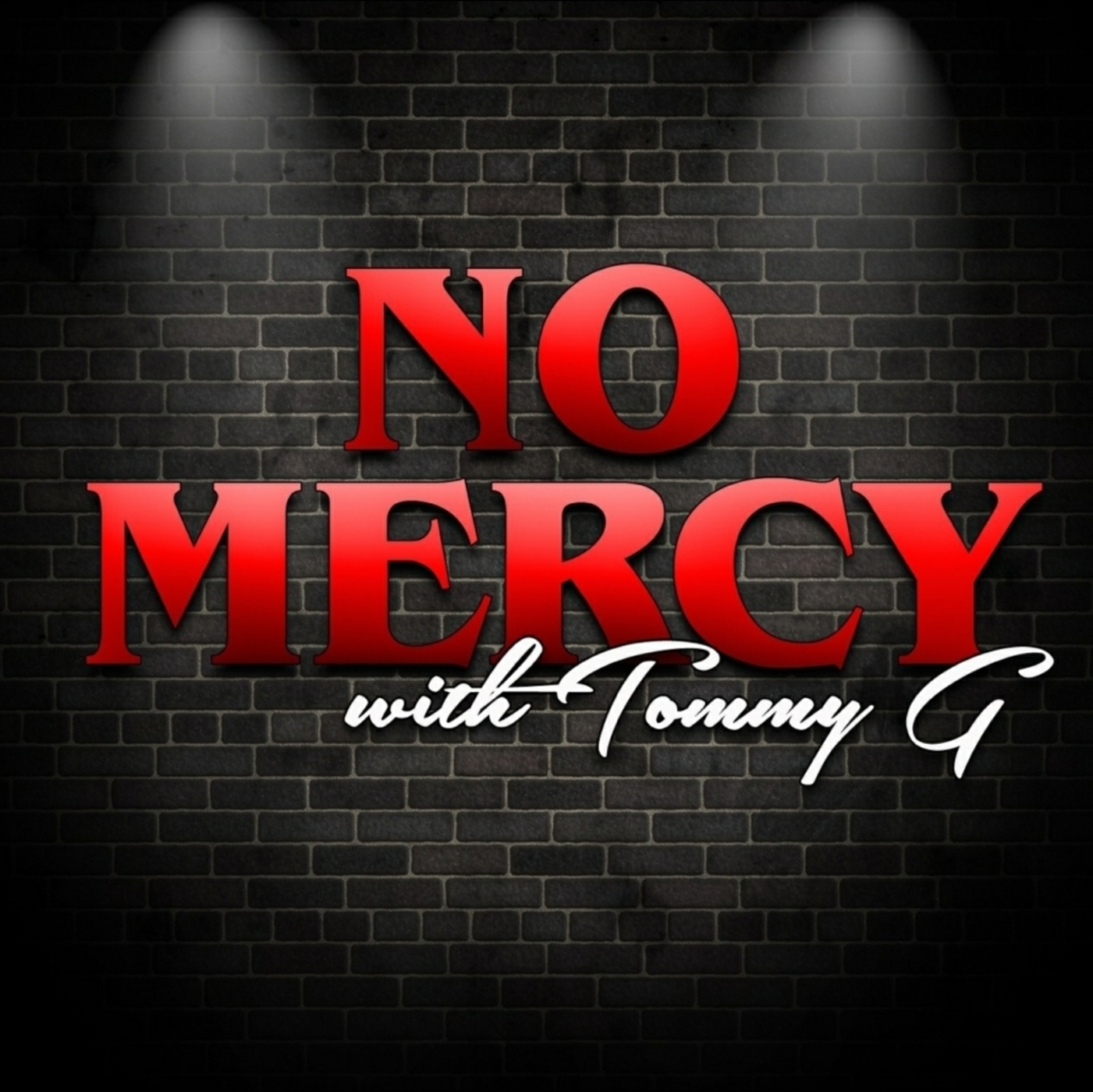 This was one of the funniest No Mercy Episodes ever to hit the air waves, with the assist from Uncle Danny! Tommy addresses his most recent bans from Instagram, Facebook & Periscope this week! The boys discuss the "black national anthem", Netflix pedophilia with their new "Cuties" show, they make some political bets and rip each other to shreds for 2 hours. Bobby's anus is a main topic of conversation as he debuts another hit single, while Tommy discovers that he is a Stand-up comic, and Kurt cashes in the greatest prediction is podcast history, only to choke it all away later in the show.
ALL THE TOMMYG HANDLES ON SOCIAL MEDIA HAVE BEEN DELETED SO MAKE SURE YOU FOLLOW ALL THE HANDLES BELOW TO STAY UP TO DATE!
FOLLOW US:
TWITTER: @NoMercyPodcast, @4deepmedia, @Bobslessons, @TheBodNomercy & @xBenJamminx
INSTAGRAM: @4deepmedia,@bobslessons,  @xbenjamminx @deplorableJanet
PARLER: @TommyGPatriot @NoMercyPod, @4deepmedia, @TheBod, @xBenJamminx
SUBSCRIBE TO THE PODCAST IMMEDIATELY IN CASE TOMMY STARTS DROPPING RANDOM PODS SO U CAN BE NOTIFIED!