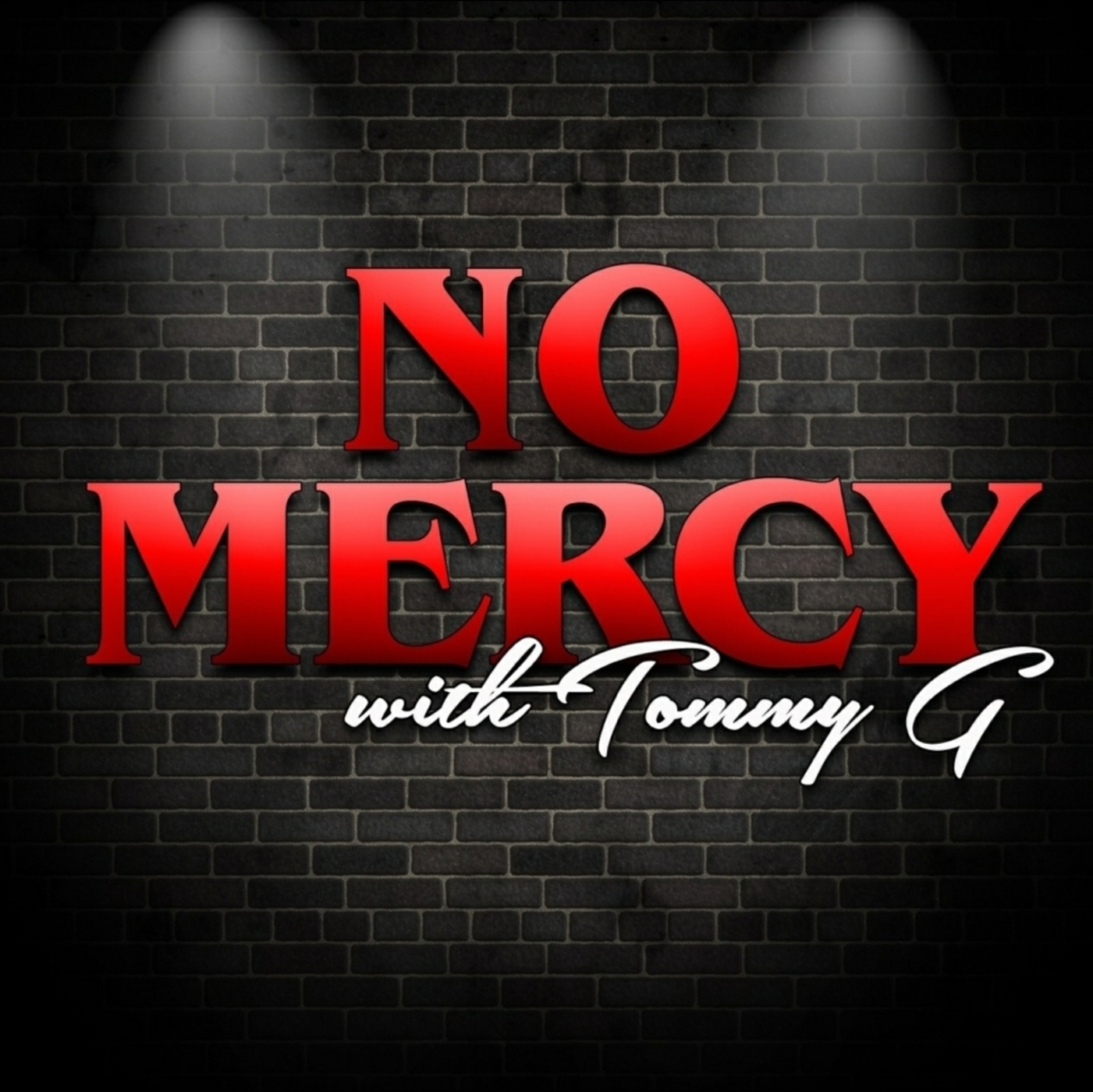 On this episode, Tommy and Bobby discuss the January 6th event at the Capitol and the chaos that ensued!  Bobby shares a heroic story of how he lost, then saved his pet hamster trapped inside his speaker.  Tommy teases a future thread about Armie Hammer's seemingly cannibalistic comments and social media activity.
The boys discuss how the Chaos at the Capitol was the excuse needed to usher in "The Purge" as well as what we can do to stay positive while being prepared!  This pod has everything from Belle Delphine's cryptic sex tweet, to Mackaulay Culkin's pizza and bunny themed projects, to the usual suspects, Lady Gaga and Tom Hanks, special performances at Joe Biden's quote unquote 'inauguration ceremony'!
You don't want to miss this one!
FOLLOW US:
WE ARE NOW ON GAB AND TELEGRAM!
TWITTER: @4deepmedia, @Bobslessons, @TheBodNomercy & @xBenJamminx
INSTAGRAM: @CreateTheMayhem, @4deepmedia,@bobslessons,  @xbenjamminx @deplorableJanet
PARLER: @TommyGPatriot @NoMercyPod, @4deepmedia, @TheBod, @xBenJamminx
GAB: @4DEEPMEDIA
TELEGRAM: (@FOURDEEP)